Welcome to the main page of the Blox Fruits wiki!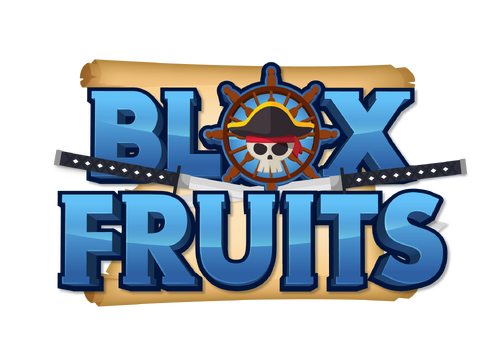 This is the official wiki of the game Blox Fruits, courtesy of Robson, however, the creators/admins of Blox Fruits does not own/manage this wiki.

The original founder of this wiki has left, and the person/user in charge as of currently is user/admin Limeturtkle.
Contact her on discord (esiotrot#5400) for any help, or in the case of a raid.
Rules can be found here. Please read them before doing anything.
Staff can be found here. Please read them before consulting staff.
If you need to view the stock, please use this page. Creation of any more stock pages is bannable for a week.
This wiki is undergoing some maintenance from past raids and vandals, but as of currently, it's pretty fixed up, and you can grasp a general understanding from looking at the pages. If you're not able to find what you're looking for, you can ask people in the discussion forums.
Smaller pages like Locations still need some organization though, so please, if you have any info on the game, don't hesitate to contribute to the wiki. :)
There are also some good tips over at Tips and Tricks, check it out!
Join the Blox Fruit's wiki's Discord!