Welcome to the Blox Fruits Wiki!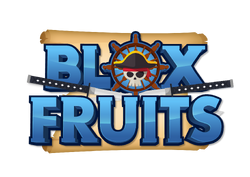 This is the official wiki, often known as a hub of knowledge, for the Roblox game Blox Fruits. The creators/admins/devs do not manage this wiki, as it is managed by Limeturtkle and other staff members, which can be found on the Wiki Staff Page.
This wiki is undergoing some maintenance from past raids and vandals, but as of currently, it's pretty fixed up, and you can grasp a general understanding from looking at the pages. If you're not able to find what you're looking for, you can ask people in the discussion forums, or look around and generalise your search.
Join the Blox Fruits wiki's Discord!
If you'd like to edit or discuss using this wiki, please read the rules before doing anything, as well as the Manual of Style, to get a grasp of how to edit various pages.